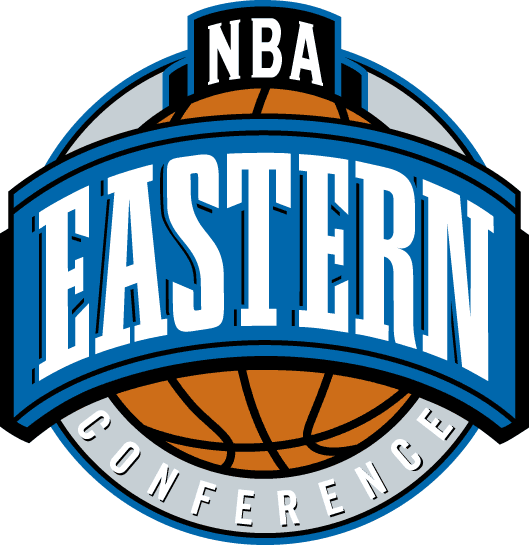 15) Atlanta Hawks
14) Chicago Bulls
13) New York Knicks
12) Orlando Magic
11) Cleveland Cavaliers
10)Brooklyn Nets
9) Miami Heat
Charlotte Hornets
The addition of Tony Parker gives the Hornets a solid backup for All-Star Point Guard Kemba Walker. Miles Bridges is a solid wing player, and a big addition to help out guards Kemba and Nicolas Batum. They're weak in the big man department, but will sneak into the playoffs nonetheless.
Detroit Pistons
The big man combination of Blake Griffin and Andre Drummond will be one of the best in the league. Injuries cut former All-Star Griffin's season short last season, and his impact is undeniable. The Detroit Pistons are poised to be a lower seed in the Eastern Conference next season.
Indiana Pacers
Oladipo is poised to carry the Pacers to another playoff run, but with no significant additions, the Pacers will drop to the 6 seed. The duo of Oladipo and Myles Turner is not one to be scoffed at, but they are not a top tier team with just those two stars.
Milwaukee Bucks
Giannis is an MVP candidate, and a top 10 player in this league. The Bucks will be a formidable team in the Eastern Conference due in large part to the Greek Freak, giving them the 5 seed in my rankings.
Washington Wizards
The addition of Dwight Howard will make the Wizards better than last season. Wall and Beal are one of the best guard combinations in the league, and with an offensive rebounding center added to the team, they've improved from last season. Austin Rivers is a solid bench scorer, and Otto Porter Jr. is due for a breakout season, giving them the 4 seed in my rankings.
Toronto Raptors
The Khawi affect is in full swing. Ibaka is a formidable 4, and it will be interesting to see how Lowry and Khawi gel together throughout the season. Danny Green is an interesting addition. Chemistry and depth will be issues, but with this talent, they have to be a favorite to be a top seed in the East.
Philadelphia 76ers
The Process, Ben, Dario and Roco are definitely going to have solid seasons. The question is, will Fultz live up to the hype and have a break out season? If Fultz has a breakout season, the Sixers may be the one seed. I will be conservative and give the Sixers the 2 seed.
Boston Celtics
After their performance last offseason, the Celtics have to be favorites to come out of the East with the one seed. With Kyrie and Hayward being healthy, the Celtics are a scary team. This team has championship potential, and the Celtics Sixers rivalry will be an awesome one for the next decade with both teams' abundance of young talent. As of the 2018-2019 season, I believe the Celtics will secure the one seed.
Written by: Jake Gratzinger
Twitter: @JakeGratz20